For a world that endures - Products that don't.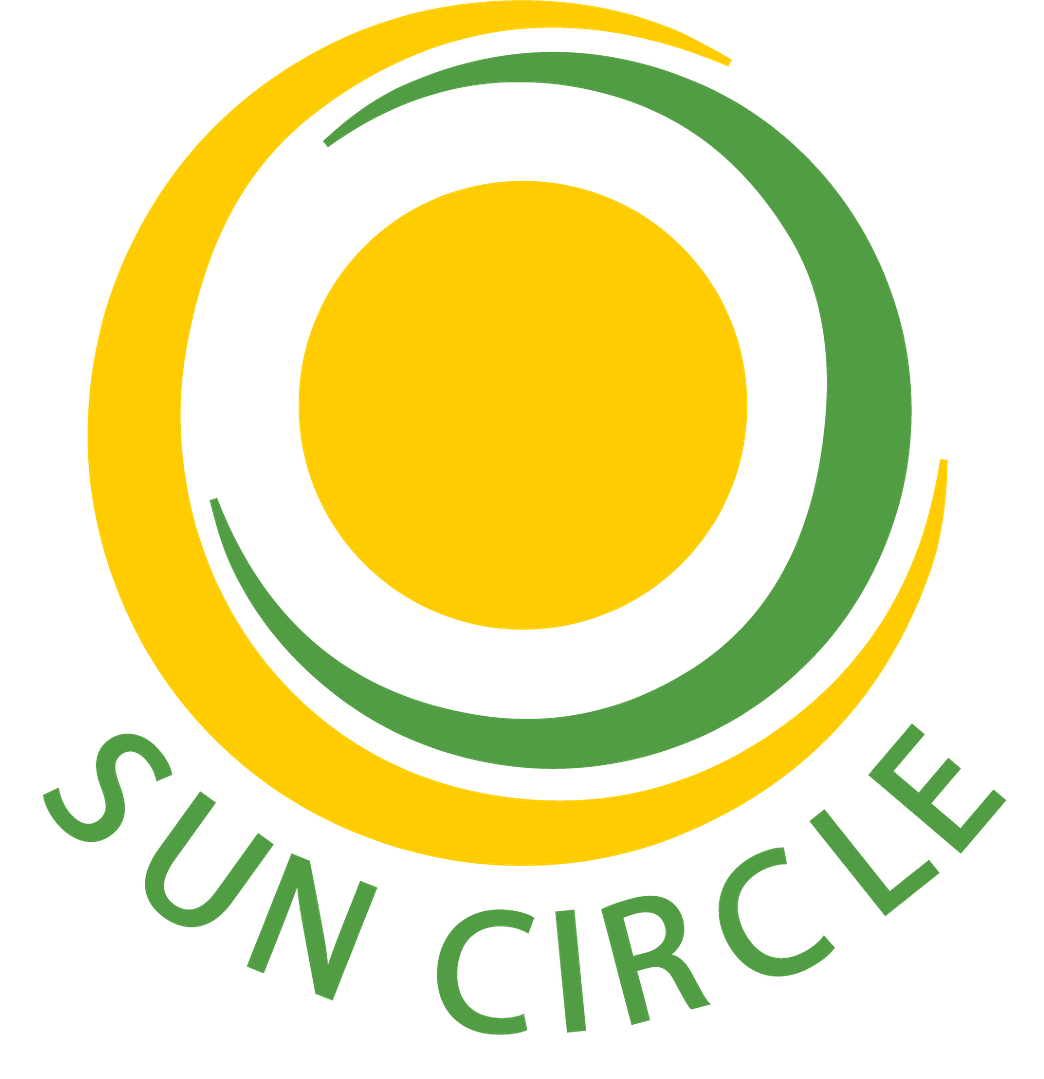 Sensible degradable, naturally responsible.
Sun Circle is the brand for biodegradable products that simply make sense. The aim here is not to overthrow perfected systems, but to sustainably pimp products that are worthy of improvement. The meaningfulness is thereby not only determined by ourselves, but also by the paper BioSinn by nova Institute.
The home compostable coffee capsules are optimized for the Nespresso system. The home-compostable material has also been certified by TÜV Austria with the OK-Compost-Home and is available in different colors at the same time.
As a family business, the ALPLA Group is aware of its responsibility to develop and produce sustainable solutions to ensure a future worth living. That is why ALPLA has gone one step further and had the capsule certified by Blue Circle Packaging, a brand of the ALPLA Group, beyond the legal requirements.  Unlike many capsules on the market, the certification covers not only the capsule body, but the entire system capsule + product + capsule lid. This guarantees truly sustainable enjoyment for all coffee lovers.

At Amann Kaffee, decades of experience are combined with state-of-the-art technology to produce coffee whose quality can be tasted in every single cup.

Blue Circle is a one-stop-store for individual and sustainable coffee capsule solutions. The service portfolio covers the entire value chain - from contract filling and packaging of your desired coffee creation to support in designing and marketing your self-compostable coffee capsules.

Maipac, as Australia's foremost manufacturer of Nespresso®-compatible coffee capsules, is committed to sustainability. They collaborate closely with coffee roasters to optimise coffee quality, from the bean to the capsule. In addition to their comprehensive production services, which include personalised branding and retail packaging, they are dedicated to environmentally responsible practices.
With years of experience in the coffee industry, Maipac grasp consumer trends and market opportunities and prioritise sustainability. They work closely with their customers to build their brands, deliver high-quality products and incorporate eco-friendly practices and products, ensuring a sustainable experience for the end consumer.
Plant pots in a wide range of sizes for burying. The pots can be processed in existing machines and outlast the growing phase of the plant until they are sold. By this time, the degradation is already objectively perceptible, so that the end consumer directly notices that it is a sustainably earth-degradable product.

Kreuwel Plastics has been a manufacturer of high quality injection molded products since 1979, specializing in the production of plant pots, tree and rose containers, mortar containers and buckets ranging in size from 1 to 90 liters.
Kreuwel Plastics manufactures all its products from 100% recycled raw materials and is the only company on the market certified to do so.
The Natural Pot is special because it is made by Kreuwel Plastics from an innovative material that uses the ground shells of the sunflower.

OSKO GmbH from Ochtrup is a plastics processor in the field of plastic injection molding that exclusively processes recycled plastic for two business areas: On the one hand, plant pots for professional horticulture are produced, and on the other hand, everyday plastic items for the household sector are manufactured. The special feature of the clay pot is that it is manufactured by OSKO from an innovative material made from the ground shells of the sunflower.

With the soil degradable plant pots we have much less failures than with conventional PP pots. This is not only good for our plants, but also for our environment.
The cultures have developed excellently in the plant pots. This was initially our biggest concern, but fortunately we took the risk once and were positively convinced.
With the new soil-degradable plant pots, we are reaching another important customer segment: sustainability is playing an increasingly important role and our plants grow excellently in the plant pots.
Green revolution for homecare products
The home compostable coffee capsules are optimized for the Nespresso system. The home-compostable material has also been certified by TÜV Austria with the OK-Compost-Home and is available in different colors at the same time.
Products such as coffee mugs, lunch boxes, camping utensils, etc. can now be made compostable at home and degradable without microplastic residues. Innovative is the TÜV-certified LFGB conformity and dishwasher suitability. This material is produced worldwide exclusively by our partner Global Innovations vertrieben.
You would also like to join the Sun Circle family or you have a few questions